Gabrielle Brant Freeman
I do not belong here! If my thoughts were on a t-shirt, this would have been emblazoned across my chest during my first AWP experience way back in 2008 in New York. I was about a month pregnant with my second child, I did not yet really consider myself to be a writer, and I had absolutely no idea what I was getting myself into. The only thing I remember is hearing Galway Kinnell read his poem "Oatmeal," which was fantastic. Everything else is a blur.
In about a week, I'll be on a plane to Tampa on the way to my fourth AWP Conference. This time around, I'm much more excited than nervous, and I'm confident that I'm going to learn more than I can process and have a great time. If Tampa is your first AWP, let me help you out.
This conference is HUGE. It's you went to Disneyworld during peak season huge. It's you're at the only Starbucks for 100 miles on a Monday at 9am huge. It's the bread and milk aisles at the grocery store before a hurricane huge. You must prepare.
1. Use the AWP18 app to create your schedule.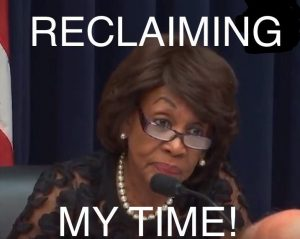 You can read through descriptions of all the events going on, and you can sort by "time" or "tracks." I use the "sort by tracks" feature to look through what's being offered in pedagogy, readings, panel discussions, author signings, offsite events, etc. I don't worry about putting multiple sessions in one time slot, and here's why: You do not have to stay in a session the whole time. This is your time. If the panel you were stoked about isn't living up to your expectations, go to the next one.
2. Plan out where you want to go at the Bookfair.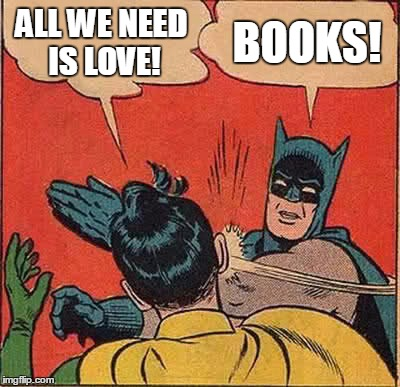 The Bookfair is a vast sea of amazingness and can be overwhelming. There are over 800 exhibitors. 800! Find out where the journals and presses you have submitted to/ want to submit to/ have work published in are and go meet them. (Bring business cards!) You can search for exhibitors by name or by category on the app and find where their table will be. There is a map of the Bookfair on the app. Use it!
3. Pack an empty bag for books.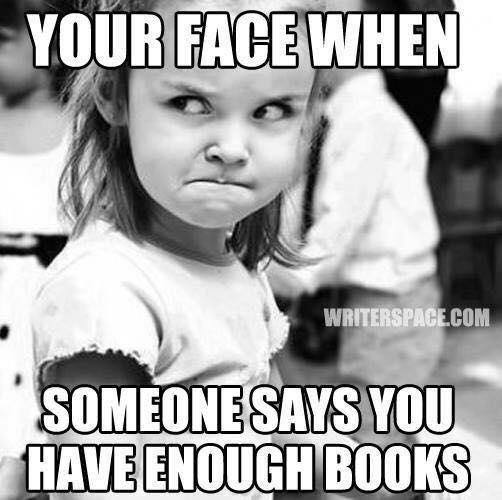 Make sure you have a plan for getting all the books you're going to buy at the Bookfair back home. (Bring cash!) Many people bring an extra, empty bag and check it on their return flight.
And speaking of packing, I have one word for you: layers. And comfortable shoes. Well that's three words, but there you go.
4. Research the city.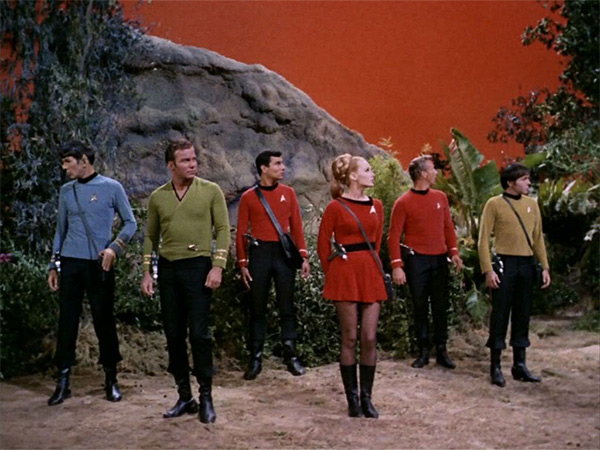 Do a little research on the city, plan a short break between sessions, and go see something besides the inside of the convention center. Last year, my AWP buddy and I went to the National Air and Space Museum and saw the studio model of the starship Enterprise, the one they actually used in the original show. Yes, we're geeks.
5. Plan to go to an offsite event. Or two!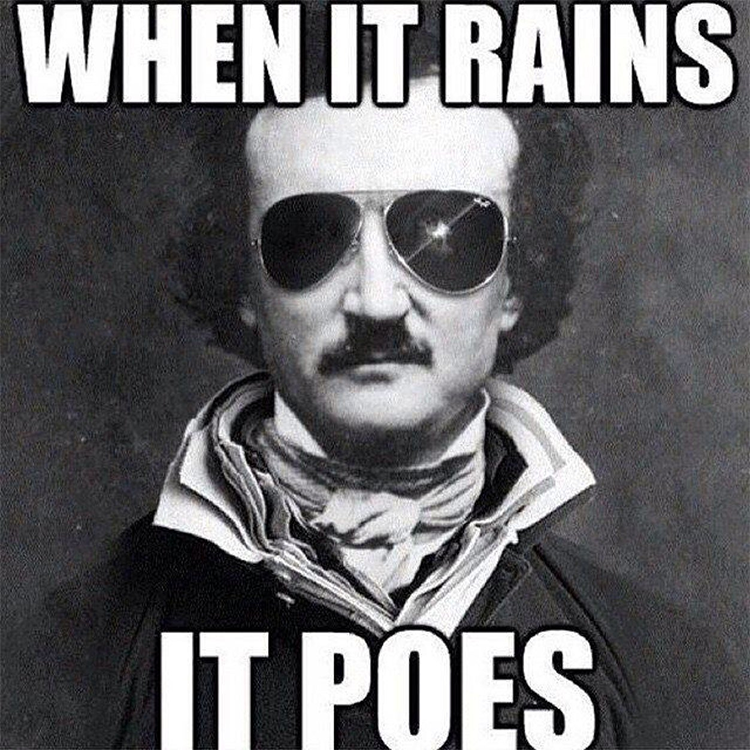 Offsite events are terrific opportunities to meet up with interesting groups of writers. In 2015 in Minneapolis, I got to meet up with a bunch of other poets who had done the Found Poetry Review's 30 day challenge at a repurposed mechanic's garage full of art called House of Balls. So. Very. Cool.
While you're at it, eat some local food! I don't know about you, but I'm planning on getting some octopus and shrimp ceviche from the Taco Bus (about five blocks away from the hotel) and at least eight Cuban sandwiches. Mmmmmmm…
6. I lied! Here's a final, bonus piece of advice: Make room in your schedule for the Dance Party.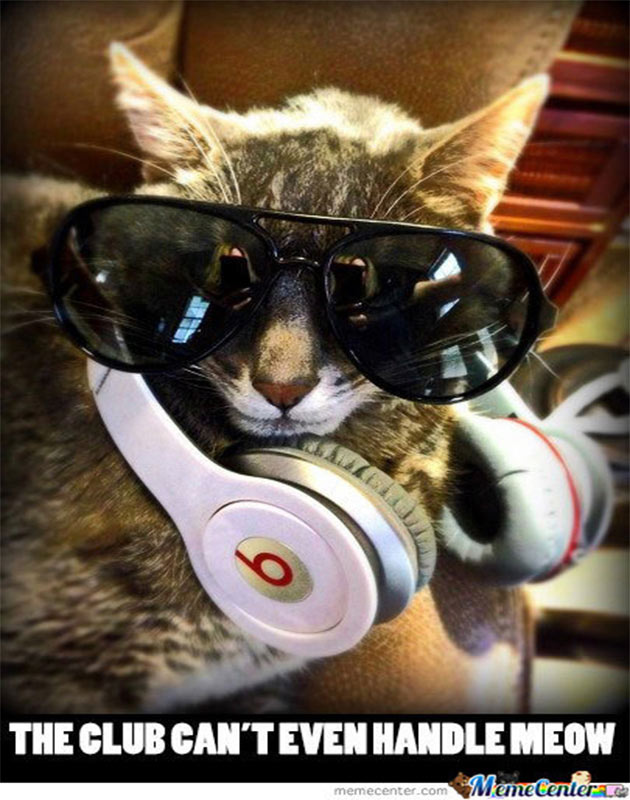 Be there. Stay to the end. The DJ is AMAZING. Plus, you know you're not going to make it to the hotel gym every morning. Dance Party = Exercise goals complete. Boom.
See you in Tampa!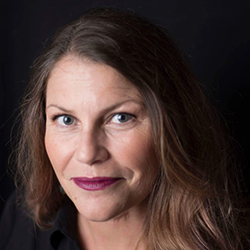 Gabrielle Brant Freeman's poetry has been published in many journals, including Grist, One, Scoundrel Time, Shenandoah, and storySouth. She was nominated for a Pushcart Prize in 2017, and she was a Best of the Net 2014 finalist. Gabrielle won the 2015 Randall Jarrell Competition. Press 53 published her book, When She Was Bad, in 2016. Read her poems and more at http://gabriellebrantfreeman.squarespace.com/.
Featured Image Credit: Photo by José Martín Ramírez C on Unsplash