Editors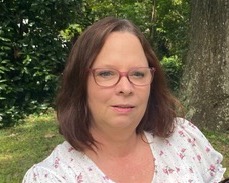 Chief Managing Editor: Lisa M. Hase-Jackson is the author of Flint and Fire (The Word Works), winner of the 2019 Hilary Tham Capital Collection Series as selected by Jericho Brown. She is a full-time writer, developmental editor, and acting Editor in Chief for South 85 Journal.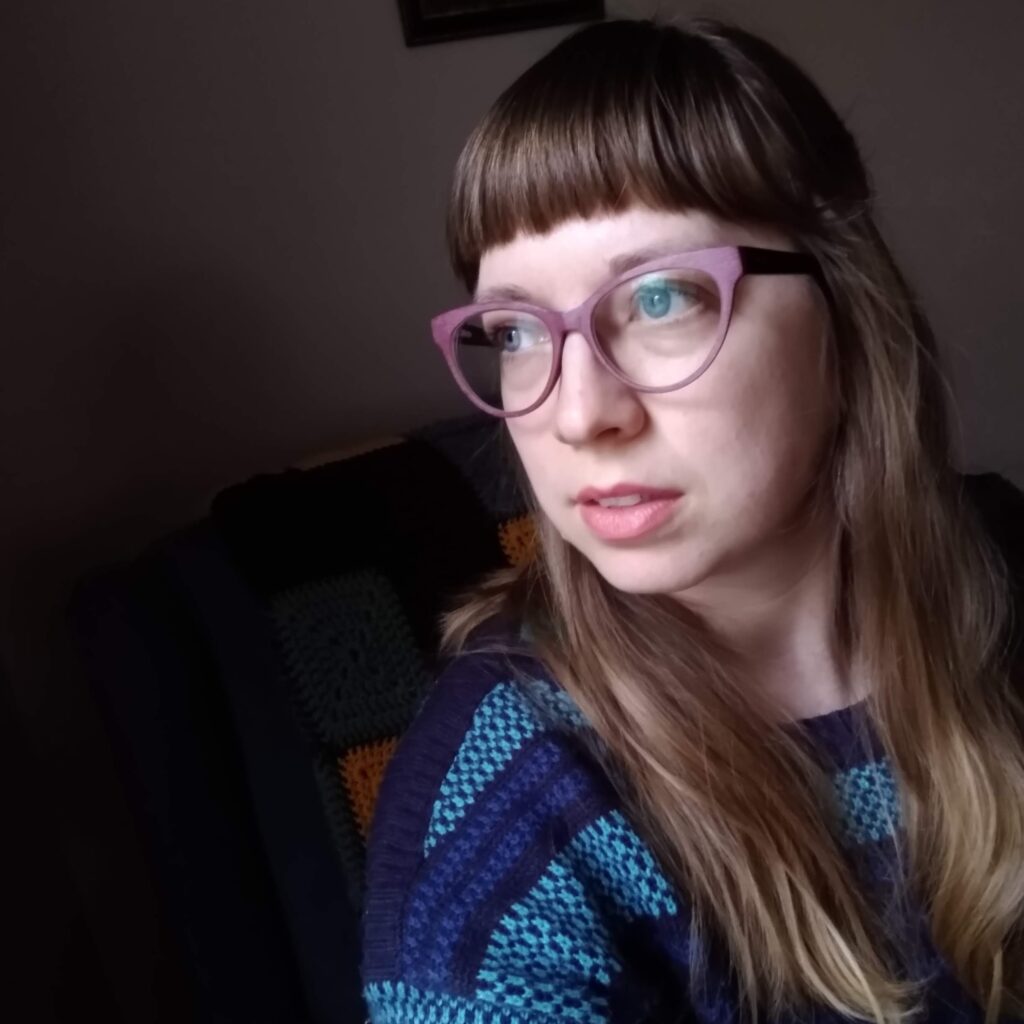 Poetry Editor – Hannah Marshall lives in South-Central Illinois and works as advising editor for The Scriblerus. Her poems have appeared in Poetry Daily, New Ohio Review, The Madison Review, Anglican Theological Review, and elsewhere. She holds an MFA in creative writing from Converse College.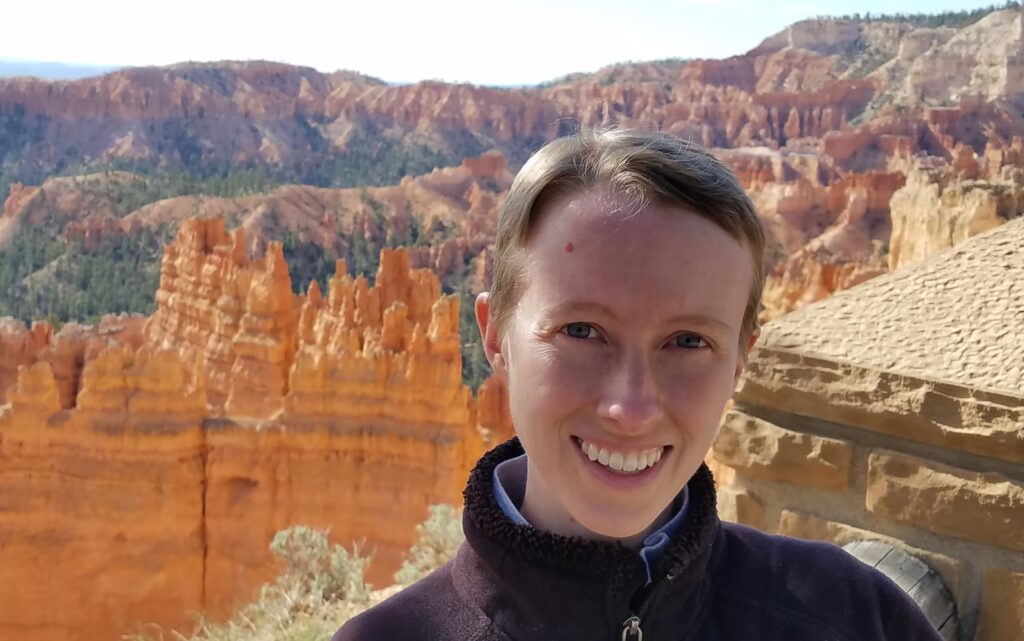 Fiction Editor: Christine Schott teaches literature and creative writing at Erskine College. She is Pushcart-nominated author whose work has appeared in the Gettysburg Review, Dappled Things, Casino Literary Magazine, and Wanderlust. She holds a PhD in medieval literature from the University of Virginia and an MFA in creative writing from Converse College and has been working for South85 for three years.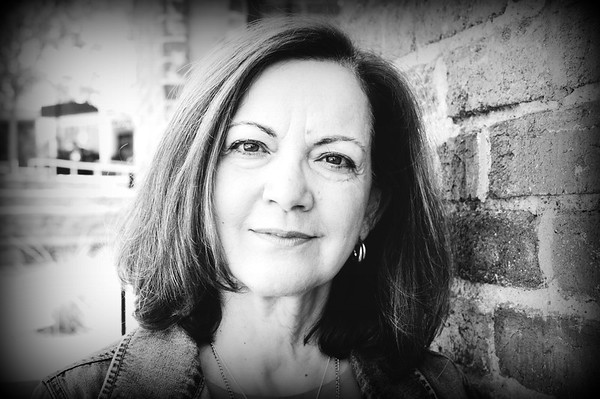 Non-Fiction Editor: Laura Platas Scott is a Cuban American writer in Greenville, South Carolina. Her nonfiction has appeared in Hippocampus Magazine and a YA short story is forthcoming in a Zizzle Literary anthology. She holds an MFA in creative writing from Converse College where she teaches English composition.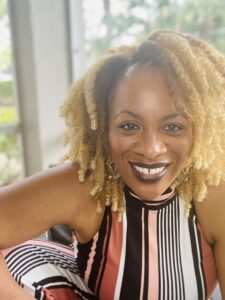 Blog Editor: Zorina Exie Frey is an essayist, screenwriter, and spoken word artist working as a publishing content writer and digital designer. She contributes as a blog and social media editor for South 85 Journal. Zorina is also an MFA candidate at Converse University studying Poetry and Creative Nonfiction. Her writings are featured in Shondaland, Shoutout Miami, Chicken Soup for the Soul: I'm Speaking Now and 2022's The American Journal of Poetry.
Faculty

Faculty Mentor: Professor Rick Mulkey is the author of five poetry collections including: Toward Any Darkness, Before the Age of Reason, Bluefield Breakdown, and Greatest Hits: 1994-2004. His latest collection is Ravenous, New & Selected Poems, published by Serving House Press.
STAFF
Poetry Readers: Shanta Brown, Zorina Frey, Russell Jackson, Brittany Kessler, and Erin York
Fiction Readers – Andrew Clark, David Hartshorne, Marcy Moe, John Peebles, Christine Schott, and Laura Platas-Scott
Non-Fiction Readers: Haley Gambrell, Keagan Herring, and Erin York
Review Editor: Keagan Herring has served 20+ years in the United States Coast Guard. She has a BA in English Literature, an MBA in Business Management, and is currently pursuing an MFA at Converse College. She has served as writer and assistant editor for The Post Script (Columbia College) and currently serves as the book review editor for South 85 Journal.
Emeritus
Managing Editor: Debby DeRosa
Artistic Director: Courtney McQueen
Nonfiction Editors: Gwen Holt