Clifford Browder
A day
To spice me, jazz me up:
Less junk mail, fewer roaches
And my checkbook balances.
When I go out
Into the urban maze,
No screeches, no ratatats,
Strangers smile at me, I get a whiff
Of fresh-baked bread from a bakery:
Intoxicating.
Yesterday was mush,
Tomorrow's a blank;
Today I crackle.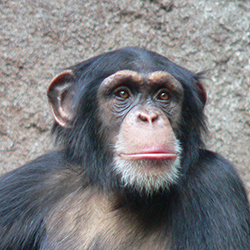 Clifford Browder is a writer living in New York. He has published two biographies, a novel, and an award-winning collection of posts from his blog, "No Place for Normal: New York." His poetry has appeared in Runes, Heliotrope, Pivot, The Same, Snake Nation Review, Nimrod, The Bitter Oleander, The Brillantina Project, The Forever Journal, and elsewhere.
Photo Credit:  Thomas Lersch