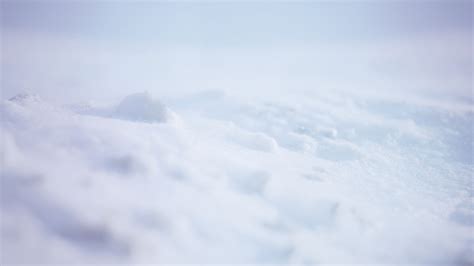 (a golden shovel)

     Hold fast to dreams
     For if dreams die
     Life is a broken-winged bird
     That cannot fly.

     Hold fast to dreams
     For when dreams go
     Life is a barren field
     Frozen with snow.	-- Langston Hughes, "Dreams"


Grasp is not the same as hold—
my grandfather-grief is old but fast,
his work-shoe-heavy feet come back to
wander through my days and later dreams.
His roughened hands reached for
pine pitch when fingers split, as if
the sap could close the dreams
that we call nightmares where we die.

How much those hands brought life
to wood, and iron, and rock, is
still a mystery I've not yet solved, a
reanimation of thoughts and things broken 
by use or time, which winged
past our panes, a gray bird
titmouse-small that 
our slow eyes cannot
see stop, then fly.

What can I believe I might still hold
when the fall-light fails fast,
leaving leaves, then bare branches to
weather winter's deep-white dreams?
What can any hope for,
apart from a short stay, when
those who roam across our dreams
wander farther every time they go?

Your stone foundation still has life,
no matter how bitter cold night is, 
no matter if we slide too quickly down a
steep slope of December's barren
days that wash the wild wide field
with whirlwinds. The frozen
ten-ton granite blocks you rived with 
feathers and wedges will bear the weight of any snow.
 
-----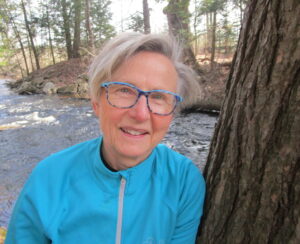 A New Englander with old farming roots, Karen Kilcup is the Elizabeth Rosenthal Excellence Professor of American Literature, Environmental & Sustainability Studies, and Women's, Gender, & Sexuality Studies at UNC Greensboro. Her forthcoming poetry book The Art of Restoration was awarded the 2021 Winter Goose Poetry Prize. She's an avid cook, runner, and rock climber who has difficulty resisting the urge for More Garden.