by Ralph J. Long Jr.
subtle transporter
vessel of wonder and grace
in brevity, awe
When a child first finds you,
laughter and dreams resound.
When a novice raises her pen,
one path to wisdom appears.
Rendered and rerendered into
new tongues, carrying across
the Babel of time and borders,
you harbor truth and mystery-
seventeen syllables of infinity.
No one is worthy or unworthy.
---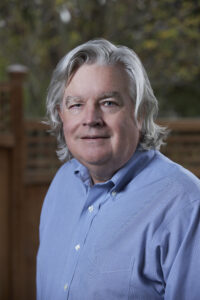 Ralph J. Long Jr. has authored two chapbooks, Polaroids at a Yard Sale (Main Street Rag Press, 2021) and A Democracy Divided (Poetry Box, 2018). His work has appeared in the anthology Ambrosia: A Conversation About Food; Common Ground Review, Humble Pie, Stoneboat Literary Journal, Scriblerus, Sisyphus, Ursa Minor, Zingara Poetry Review and elsewhere. He lives in Oakland California.