The 2023 Julia Peterkin Literary Award is currently open for submissions.
The winning selection in each category (poetry and flash fiction) will receive $500 and publication in the Fall / Winter issue of South 85 Journal.
Contest finalists will also be published.
---
This year's poetry judge is the award-winning poet Suzanne Cleary.
S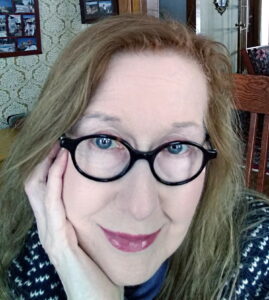 uzanne Cleary's Crude Angel, her fourth full-length poetry collection, was published in November 2018 by BkMk Press (U of Missouri-Kansas City). Beauty Mark (BkMk 2013) won the John Ciardi Prize for Poetry, and also received the Eugene Paul Nassar Poetry Prize and the Patterson Award for Literary Excellence. Keeping Time (2002) and Trick Pear (2007) were published by Carnegie Mellon University Press. Poets Marilyn Nelson and Robert Cording selected her collection Blue Cloth as winner of the 2004 Sunken Garden Poetry Festival chapbook competition.
Our flash fiction judge for this year is the award-winning prose writer Susan Tekluve.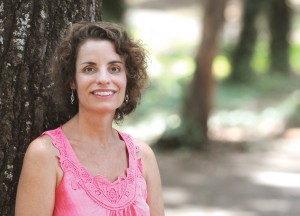 Susan Tekulve is author of Second Shift: Essays and In the Garden of Stone, winner of the 2012 South Carolina First Novel Prize and a 2014 Gold IPPY Award. She's also published a short story collection, Savage Pilgrims, and two fiction chapbooks, Washday and My Mother's War Stories. Her work appears in  Denver Quarterly, Indiana Review, The Georgia Review, Connecticut Review, The Louisville Review, Puerto del Sol, New Letters, and Shenandoah.
---